Post by dragino on Jan 16, 2017 18:19:15 GMT
Here's the remake of the North Africa 100 MYA RP thread.
Here, we will relive the old Morocco story with new twists and turns. There will be new characters, new backstories, new flashbacks and new experiences altogether. Come to the wild wetlands of Morocco and discover new possibilities in and near these Middle Cretaceous waters.
Here are some prehistoric animals you can use in the roleplay:
credit to all artist's artwork that was used in this page!
also spoilered because large images.
if there are some prehistoric animals/dinosaurs i missed, please let me know.
Rugops primus
Approx. 4.4 metres (14 ft) long on average.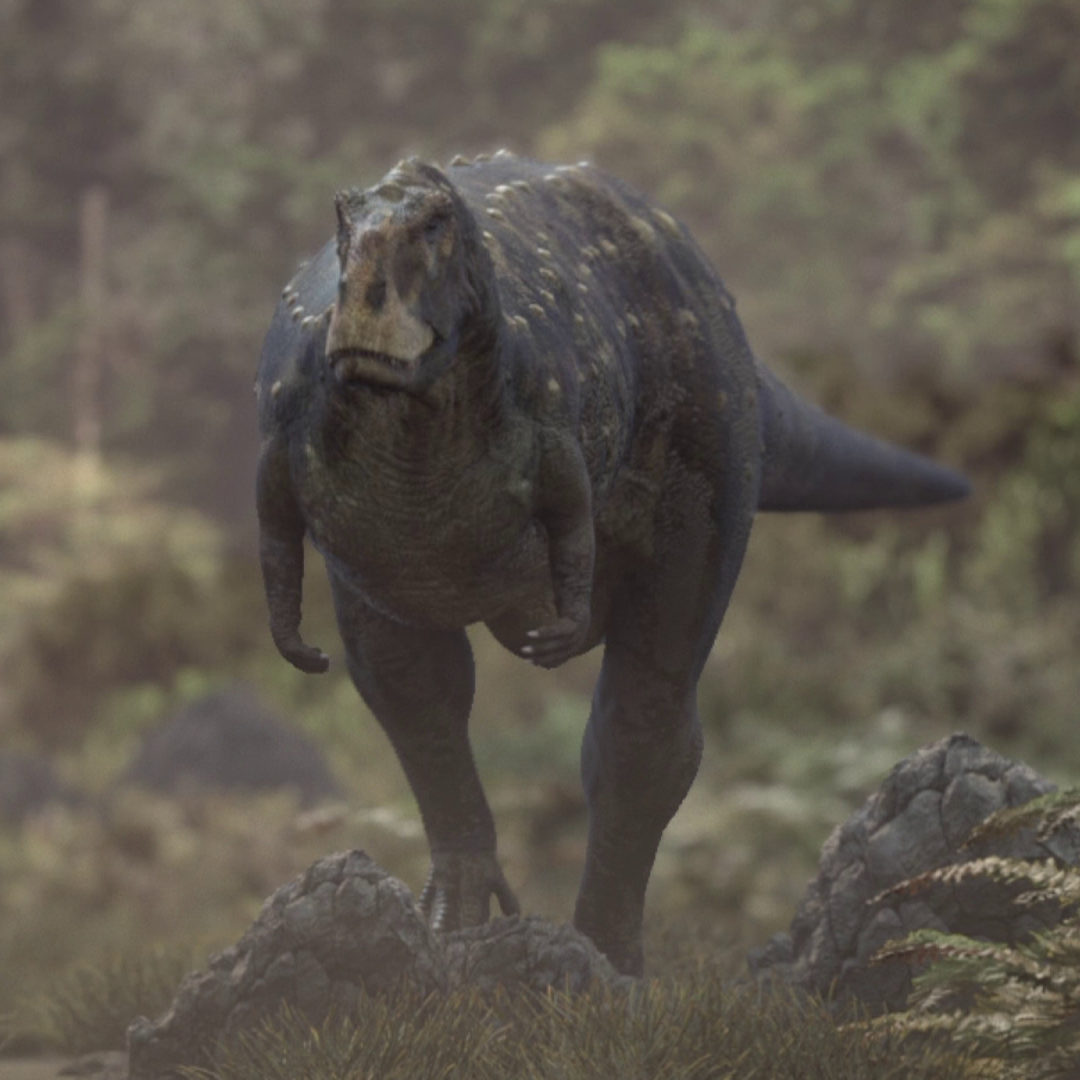 Spinosaurus aegyptiacus
(not sure. fill this one in for me lol)
Carcharodontosaurus iguidensis
Approx. 10 m (33 ft) and 4 t. (4.4 short tons) on average.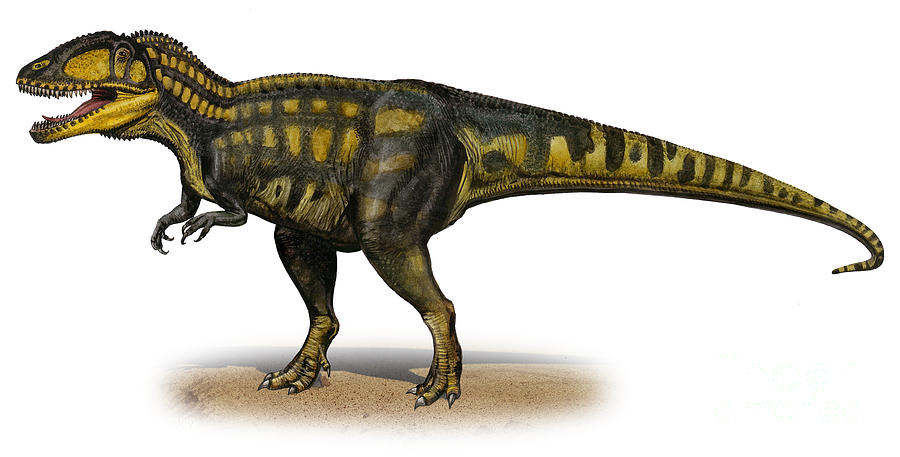 Carcharodontosaurus saharicus
Approx. 12 to 13.3 m (39 to 44 ft) and 6.2 to 15.1 t depending on sizes.
Deltadromeus agilis
Approx. 8 m (26.24 ft) long and 2 t on average? (It is still currently unknown from what i believe if
Deltadromeus
was a carnivore, herbivore or other as we have not discovered a skull for this species. Most depictions depict it as a carnivore so we'll use that here for now unless evidence of
Deltadromeus
having either diets shows up. which probably won't be anytime soon.)
Bahariasaurus ingens
(not sure.) (There has been some speculation about
Deltadromeus
and
Bahariasaurus
. Some believe that
Bahariasaurus
and
Deltadromeus
were synonymous with each other or the same species. Others believe that they were separate animals. For the sake of this RP and the unknown,
Bahariasaurus
and
Deltadromeus
will be classified as separate animals.)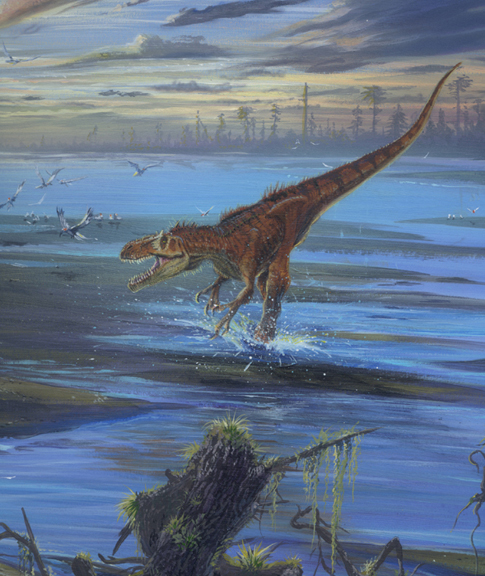 Sauroniops pachytholus
(not sure. and yes i used one of spinosaurus1's beautiful artworks uwu)
Rebbachisaurus garasbae
Approx. 14 metres (46 ft) to 20 metres (66 ft) long and 7 metric tons. (7.7 short tons)
Paralititan stromeri
Est. 26 m (85 ft) and 59 t. (65 short tons) (As there is limited material for Paralititan, it's true size is not to be known until more of Paralititan is discovered.)
Aegyptosaurus baharijensis
(unknown.)
Have fun!