Post by Lmpkio on Jan 9, 2014 18:26:05 GMT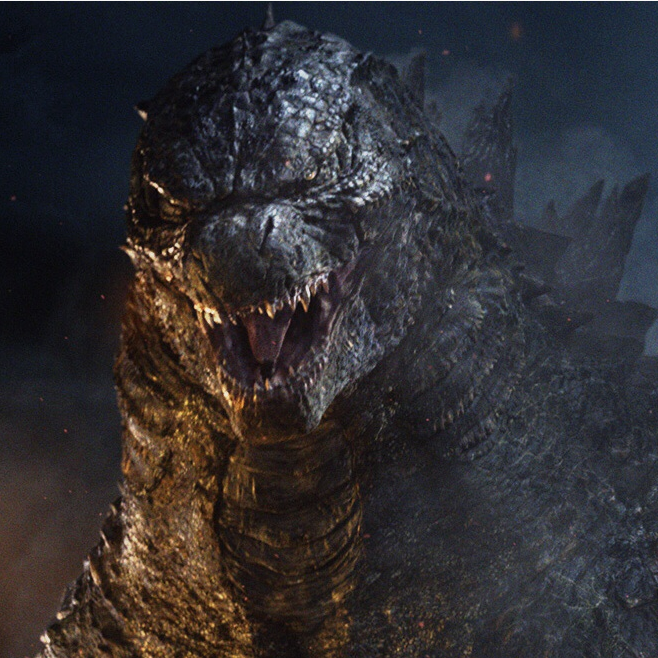 Are those...?
Shinji began.
Yes sir, dinosaurs.
Shinji then jumped at the sound and looked to his right. A small dinosaur, no taller then Shinji's waist was looking at him with very large eyes. It looked like a raptor, but those eyes of innocence seemed too good to be true.
W-w-who are you???
asked Shinji shakingly,
A raptor?

Why yes I am!
the raptor replied
, A Deinonychus to be exact.

Uhhh... oh. I-I see.
Shinji nervously replied,
A-Are you going to e-eat me?

I would...
she said,
But I've never seen your kind before!

Same h-here...
Shinji replied,
Or at least not in the flesh and skin.
The two were quiet for a minute, looking at each other.
So what is your name?
the Deinonychus asked,
And what are you?


Shinji replied,
Shinji Ikari, and I am a Human. Or Homo Sapien.

Interesting!
chirped the raptor,
My name is Asami, nice to meet you!

Same here Asami!
smiled Shinji. He never thought he would've be friends with a dinosaur! In fact, he is the first human to do so!
Asami then asked,
By the way, what is that thing you came out of?

Oh... this?
slightly stuttered Shinji,
Its an Eva. A mecha.

A mecha?
questioned Asami,
What's a mecha?

Ummm...
paused Shinji,
It's a mechanical being. Made out of metal and electricity and....
Shinji stopped to look at Asami, looking very confused indeed.
It's hard to explain to you guys, sorry,
he quickly said.
Don't be!
Asami chirped,
And its alright!
Shinji chuckled slightly. He still doesn't believe he was actually talking to a live dinosaur about Mecha!
Then Asami chirped,
May I go inside?
Shinji was quiet for a second but then said,
Oh... um... ok. Just don't touch any buttons, you know round, colorful things.

Whatever you sayyyyy!
cooed the Deinonychus.
The two then went into the mecha...
_______________________________________________________________________________________________________________________________
Meanwhile, another monster was rising from yet another slumber. A huge Giganotosaurus, known as Moebius, emerged from his cave under the mountain. Yet when he got out...
It didn't look like his home in South America!
While he was in a cave, he could see a thick vast jungle. The ground was more muddy instead of volcanic soot. The Monkey Puzzle trees were replaced by trees and ferns he had never seen before! At least he could hear dinosaurs walking about.
He grinned sinfully.
I don't know where in hells name I landed upon, or if this is a dream...
he growled to himself,
But I already like this place.
Moebius emerges from the cave and begins to inspect his new world.